About us
Long-term partnerships
Since 2001 the partners at Kendra Sinclair have specialised within the restructuring sector. During this time they have developed long-term relationships based on trust, integrity and successful delivery resulting in an unrivalled network of restructuring professionals throughout the world.
This unrivalled industry knowledge enables Kendra Sinclair to offer ambitious professionals a source of expertise that can make a real difference to their careers.
We maintain close links with all the most important clients in the restructuring, turnaround, transformation, performance improvement and business recovery sectors. By developing strong, long-term relationships with our candidates we are able to match the demands of the markets with the goals of our candidates — and therefore place them more effectively than any other firm.
Unique industry insight
Whatever the level they currently occupy, however niche the role they aspire to, our candidates can talk to us confidentially about how best to meet their long-term career goals. We can give them an accurate picture of the current market and what their expectations should be — whether they are actively looking for a new role or simply evaluating their current position by benchmarking their salary or employment package.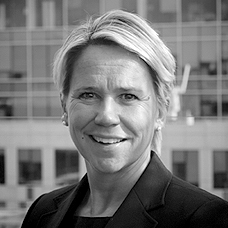 Clare Grimes
Partner, London
claregrimes@kendrasinclair.com
+44 (0)203 432 0141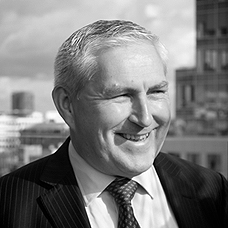 Conan Bailey
Partner, London
conanbailey@kendrasinclair.com
+44 (0)203 468 1245